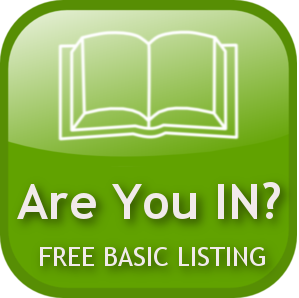 With a name like "Get It In Niagara", you're business needs to be listed here!
We're GROWING and a BASIC Listing is FREE!
Welcome to "GIIN"! We're offer Business Listings ABSOLUTELY FREE! Get a basic business listing now or check out our Elite Inner Circle Membership to see how we can help spread the word about your business.