Tap into Local Golden Horseshoe Experts
What Local Experts are Sharing ...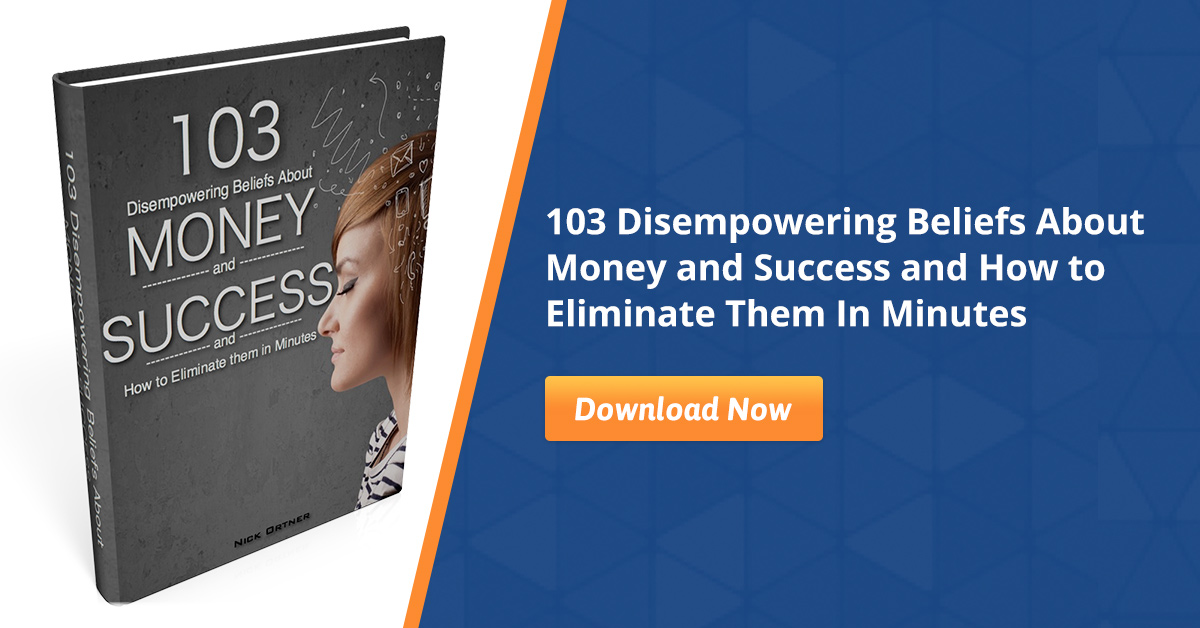 FREE EBOOK DOWNLOAD
103 beliefs that are sabotaging your success!
Gr Your LOCAL Business. Join Us!
We're LOCAL People SUPPORTING LOCAL small business. Stop working Solo! Let's grow together.
Get Your Business Shared
Share Expert Content and Your Events and get your information shared across Niagara and the Golden Horseshoe through multiple sources (including member's sharing) and across multiple networks. Reach MORE People affordably.
Leverage People Power
Meet new people and tap into new resources, skills, audiences and more through collaborative sharing, JV Partnerships, Masterminds and more. 10x your efforts and stop working solo!
Be the GO-TO Expert
Get well-connected to people and resources in the community to help your business grow. Be the business that stays top of mind and has people sharing YOU!
You're IN the RIGHT Place!
Save on Marketing Costs. Learn new skills to promote and grow your business. Join our ELITE Mastermind community today!